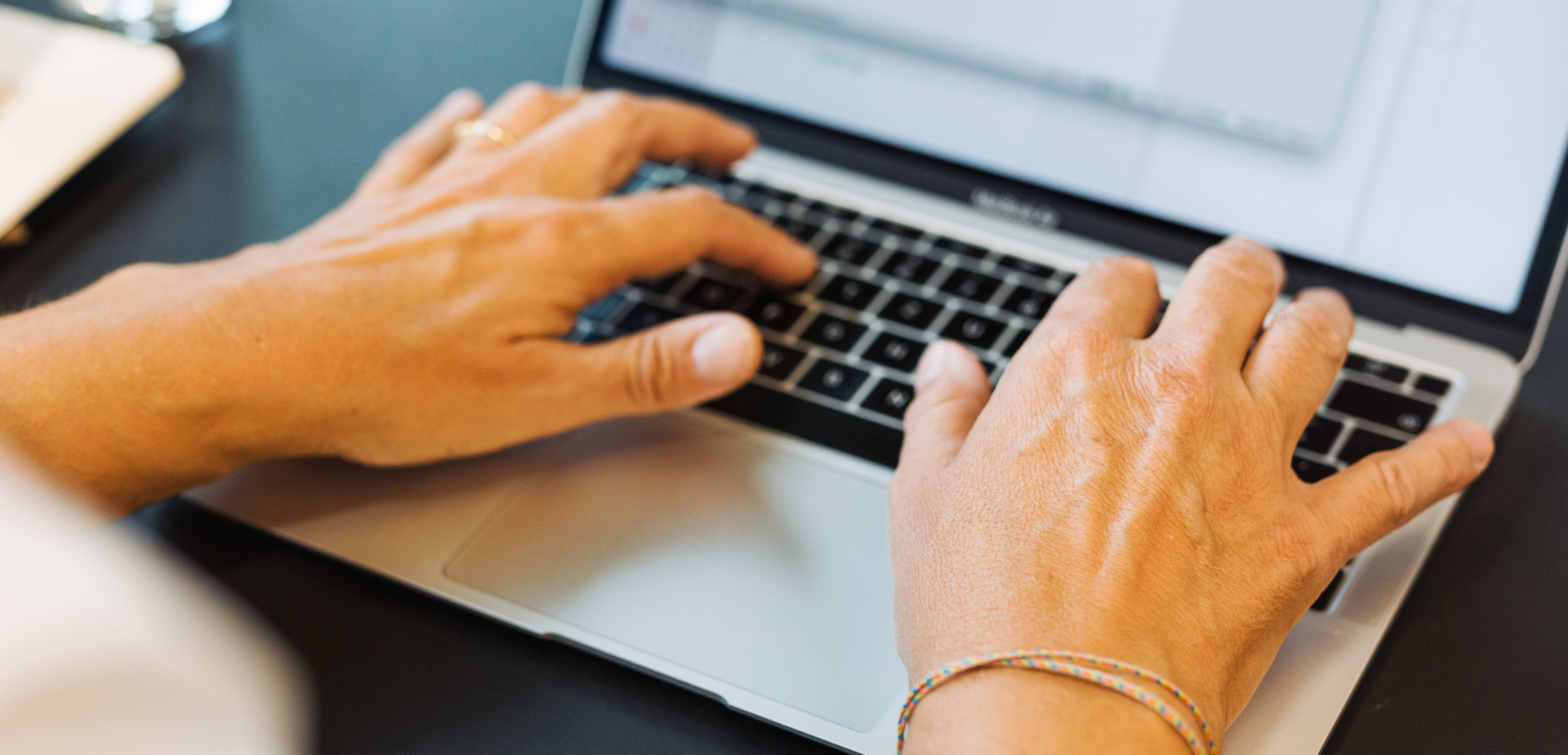 STUDENT ASSOCIATE
Video Editing & Processing (m/f/d)
Employment as a student assistant or part-time job (5-10 h/week).

You have already gained experience in editing, cutting and preparing video and image content and are perhaps even studying media, media communication, film production, motion design, directing or similar?
Do you have a mother tongue level of German and a very good command of written and spoken English? Do you have experience and enjoy virtual collaboration?
Do you live and breathe critical thinking and pragmatic action in your everyday work?

Then you've come to the right place!

YOUR TASKS
Post-processing of videos: Optimising image quality and sound quality, creating and adding intro, outro, lower third, first frame image.

Video editing for different uses: e-learning platform,social media channels, client projects, etc.

Subtitling of videos.

Setting for on-location video shoots: Lighting, sound recording, placement, managing equipment.

Supporting our content team in the social media area.
OUR OFFER
The possibility of completely virtual collaboration.

Flexible and autonomous organisation of your working hours based on customer and project needs.

A positive working atmosphere, varied tasks and a steep learning curve.

Extended collaboration after completion of your studies is conceivable and desirable.