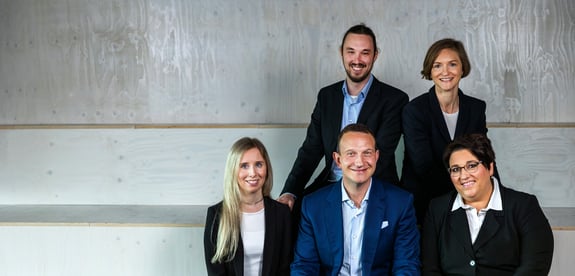 OUR TEAM
OUR KNOWLEDGE
OUR COMPANY
OUR EFFECTIVENESS
We are content experts in the fields of general management, corporate leadership, effective leadership, transformation and culture. This expertise is paired with communication and coaching expertise.
We stand for a holistic and integrative model: body and mind form a unit just like work and life. We support you in implementing performance-oriented work with pleasure. For this, we accompany you from the beginning to the end of the learning and transformation process.
Effectiveness is our top priority. The guiding principle is targeted customer benefit. We work with scientifically proven methods and do not orient ourselves to fast-moving and overhyped trends. We know how to communicate effectively and translate knowledge into practice in an application-oriented way.
"We ensure the effective development of organizations and people - teaching and learning from a single source!"
The people in front of and behind the scenes
KELLER PARTNER
Interesting to know (as of Oct. 23)
Keller Partner in numbers
12256
∑ of qualified persons
3867
∑ of training days completed
2772
∑ of professional experience in the KP team (in months)
52
Ø Duration of a client collaboration (in months)