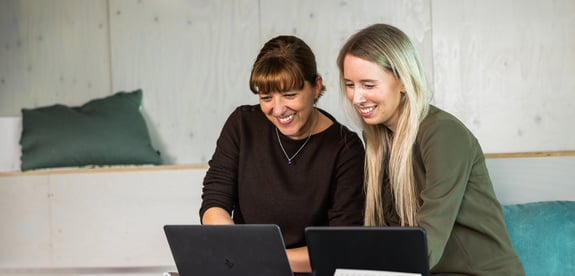 eACADEMY
Giving sufficient reason to take legal action: digital, interactive and flexible
LEARNING MADE EFFECTIVE
With the modules of our eAcademy you expand the know-how of your employees to meet the challenges of tomorrow. They can be studied whenever and wherever suits your employees but are motivating and practice-oriented.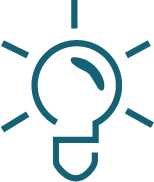 Latest topics on leadership, management and communication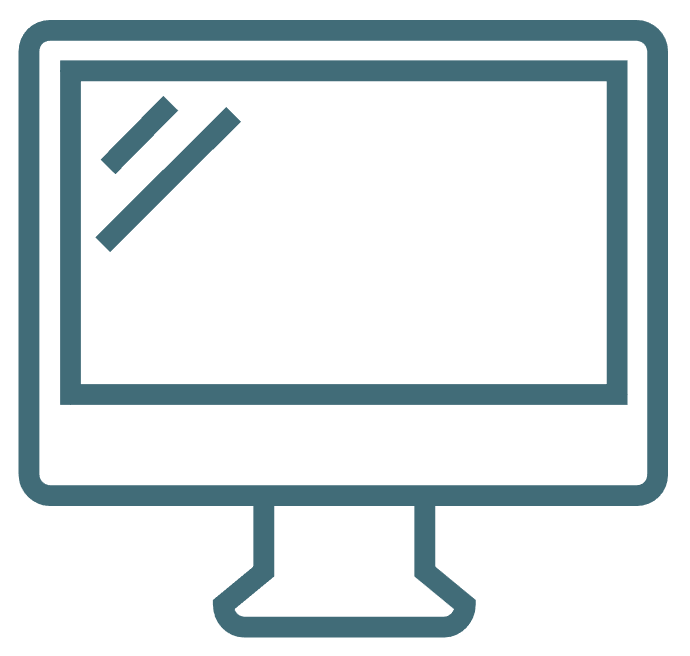 Flexible, interactive and multimedia-based design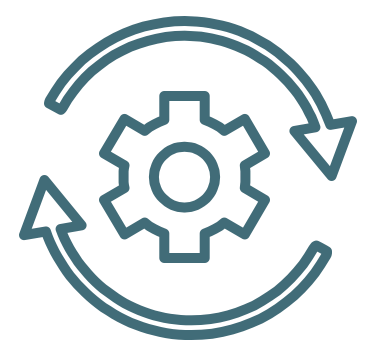 Theory and practice combined in a digital learning environment
Discover the possibilities of our eAcademy
Contact us today to arrange a free consultation and get a trial account.
OUR PROMISES
DIRECTLY APPLICABLE
You can expect cutting-edge topics and content that you can apply directly and effectively in your everyday work.
SCIENTIFICALLY BASED
The content is based on scientifically proven methods that are underpinned by practical examples.
FLEXIBLE AND AUTONOMOUS
You learn independently of time and place and determine your own learning pace.
REVIEW AT YOUR LEISURE
The contents are available for at least one year and can be reviewed as often as you like.
INTERACTIVE AND EFFICIENT
All modules are interactive, varied and didactically structured for efficient learning and suitable for every type of learner.
INTERNATIONAL
Many modules are available in English too.
"Since every participant starts our personnel development program from a different baseline, the e-learning modules from KP are used for alignment. These are easy to follow thanks to their clear structure and are easy to absorb thanks to the diverse mix of media used. I am convinced that this blended learning model will enable all participants to grow further, both in their daily work and personally, and I can certainly imagine starting another program run for our company at a later date for other target groups."
"I have had extensive experience with KP in the co-creation of individual e-learning modules for R+V and this has been entirely positive. The cooperation and expertise of KPs' team meant we were able to take our CPD to a new level. Together we developed a strategy and successfully implemented the desired blended learning approach. The result is a more demand-oriented and efficient portfolio of training and qualifications for our employees."
"I particularly value the content of the KP eAcademy for my clients because there are modules on all relevant topics that I can use effectively in my training and consulting in projects as well as in coaching. On the one hand, they serve as preparation for the content, so that time can be used for interactive exercises, questions, and consolidation in the presentations themselves. Afterwards, they are available as a compendium of materials and thus support the implementation of what has been learned and individual application."
Every module is a hit
MODULE HIGHLIGHTS
Take advantage of our diverse modules on strategy, culture and structure in organizations ("Managing a Business"), on leadership and effective work in teams ("Managing People") and get inspiration for your personal development ("Managing Yourself").
Learn more
Understand Complexity
Managing a Business
Make effective decisions with an understanding of complex interrelationships.
Learning time: approx. 1 ½ hours
Trainer: Prof. Dr. Daniel Keller
Learn more
Understand Complexity
Managing a Business
Learn more
Effective Meetings
Managing People
Design meetings so that they deliver concrete results and provide value for time.
Learning time: approx. 2 hours
Trainer: Prof. Dr. Daniel Keller
Learn more
Effective Meetings
Managing People
Learn more
Efficacy Hacks 4.0
Managing Yourself
Work smart, not hard. Learn how to work more productively and with greater satisfaction.
Learning time: approx. 2 ½ hours
Trainer: Prof. Dr. Daniel Keller
Learn more
Efficacy Hacks 4.0
Managing Yourself
You have the choice
THE eACADEMY IN YOUR COMPANY
INTEGRATION INTO YOUR LEARNING MANAGEMENT SYSTEM (LMS)
We integrate the modules into your existing LMS via Scorm, TinCan (xApi) or H5P. To do this, we create files that support the latest content interoperability standards.
USING THE CLOUD-BASED KELLER PARTNER SOLUTION
You can access the modules directly via our Learning Management System. If you wish, we can tailor the platform and modules to your corporate design and set up your own website address (URL).
CO-CREATION OF INDIVIDUAL MODULES
We create exclusive e-learnings for you - adapted to your needs and challenges. To do this, we supplement content and materials provided by you and prepare it didactically.
Q&A
IS THE KELLER PARTNER PLATFORM DSGVO COMPLIANT?
Yes! Keller Partner's Learning Management Platform is DSGVO-compliant.
HOW DO I GET ACCESS TO THE PLATFORM?
After registering, you will receive an email with your individual access data. Please also check your spam folder for this.
HOW LONG WILL I HAVE ACCESS TO MY E-LEARNING MODULE?
The standard offer is a one-year license. This period applies from the activation of the e-learning module. We will be happy to discuss individual terms after consultation.
DO I HAVE TO WORK ON AN E-LEARNING MODULE IN ONE GO?
The e-learning modules are flexible and can be interrupted at any time. The next time you open the module, you will automatically start at the point where you left off.
WHAT DO I HAVE TO DO IF I NO LONGER HAVE MY ACCESS DATA?
In this case, please use the "Forgotten login data" button on the eAcademy website. You will promptly receive an e-mail with new access data.
"Our clients from business, industry and society value our general management modules. They help you deal effectively with complexity and prepare for transformation. They are state-of-the-art in terms of media and didactics and practically applicable. Tailored to what is relevant for you."
We support you and your organization in digital and blended learning.
FURTHER INFORMATION